Pancake Recipe
Looking for a pancake recipe that won't blow up all of your fitness and nutrition goals that you work so hard hit? Can you believe that these pancakes Emmy is about to show you are actually a part of her clean eating plan and will actually work for you and not against you? These zero carb protein pancakes will have you drooling! Paleo gluten free pancakes to die for!
Emmy is a certified fitness and nutrition coach, and our resident expert. She is a martial artist, and can kick it in the gym. Her clean eating plan is lived out every day, and she is the picture of health. Plus, she is fun, funny, and entertaining! Bonus! She makes great food! Try these pancakes for the win!
Paleo Protein Pancakes
by Emmy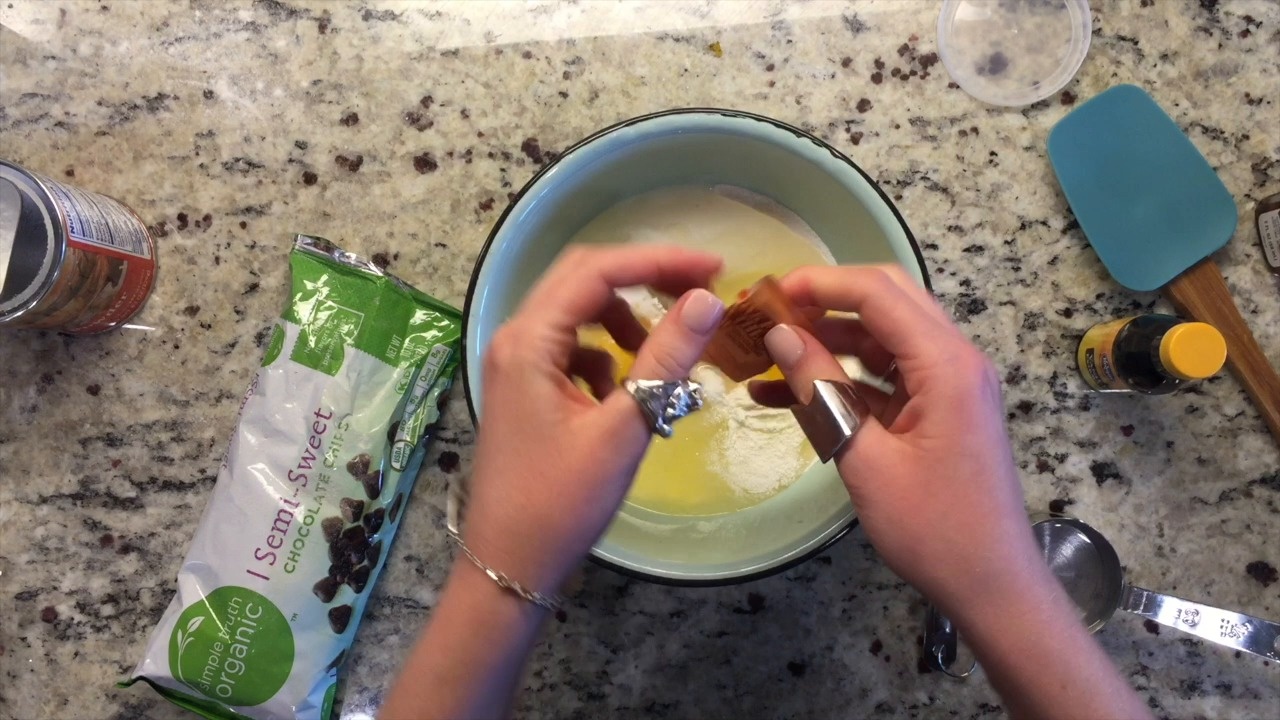 You know that a regular stack of pancakes, while delicious and satisfying, will leave you feeling lethargic. After an hour or two, you will be starving again, though right after that caloric meal you feel full and heavy. Those pancakes have sent you on a blood sugar roller coaster ride. Those simple carbs give you quick rise in glucose that keeps rising, until it suddenly drops and you crash. That crash sends you running for more carbs, and the cycle goes on and on.
Your energy lags, you expand around the middle, and perhaps your doctor even tells you that you are on your way to diabetes.
What's a hungry girl to do? You just want to eat homemade pancakes. Great news!!! You can have your pancake recipe and eat it too, and it will give you steady energy without spiking your blood sugar out of control.
Pancake Recipe
How do you make these miracle pancakes? Lucky you! Emmy is here to show you how to make these most delicious pancakes, topped with butter, Manuka honey, and gorgeous berries. You will want them, I promise! I eat them almost every morning. They get me out of bed! Well, pancakes and my morning coffee!
Honestly, if you flavor them well, and let them get a little bit crispy by cooking them in pure, virgin, unrefined, cold pressed coconut oil, you will never miss your old pancake recipe. Plus, this healthy pancake recipe will never let you down. You will feel happy, fueled, and ready to take on your day with a positive outlook. Your muscles will be refueled from your morning workout, and your glucose will hold nice and steady. That's a plus!
Protein Pancake Recipe
What you need per serving:
1 scoop Quest Protein Powder for Baking
1 egg plus 1 egg white. Sometimes I use 2 whole eggs. I like to get the nutrients from the egg yolk, but you may substitute 3 egg whites if you don't want the yolk.
1 teaspoon Baking Powder
1/4 cup water, or however much makes your batter the desired consistency
1 tablespoon unrefined cold pressed coconut oil
Add ins if you want!
A few dark chocolate chips. Emmy puts them in hers because they control her sweet tooth for the rest of the day. And, it's chocolate, so…
A few drops of vanilla extract
A few drops of maple extract
A few drops of almond extract
Cooking directions:
Stir all ingredients together, except for the coconut oil
Heat the oil over medium heat in your favorite pancake skillet. Drop desired sized dollops of the batter and cook until both sides are golden and a little crispy. At least that's the way we like them!
Top with butter, honey, and berries! Yum!!!
A pancake recipe guaranteed to get you off to a wonderful start to your day! Delicious, nutritious, and sure to please! stay tuned for lots of amazing pancake recipes to come! You gotta love them!
Happy beautiful life!!!